The Dairy Sweet sign panels in Nashua, IA are gone gone. The place is now known as Dairy Treat: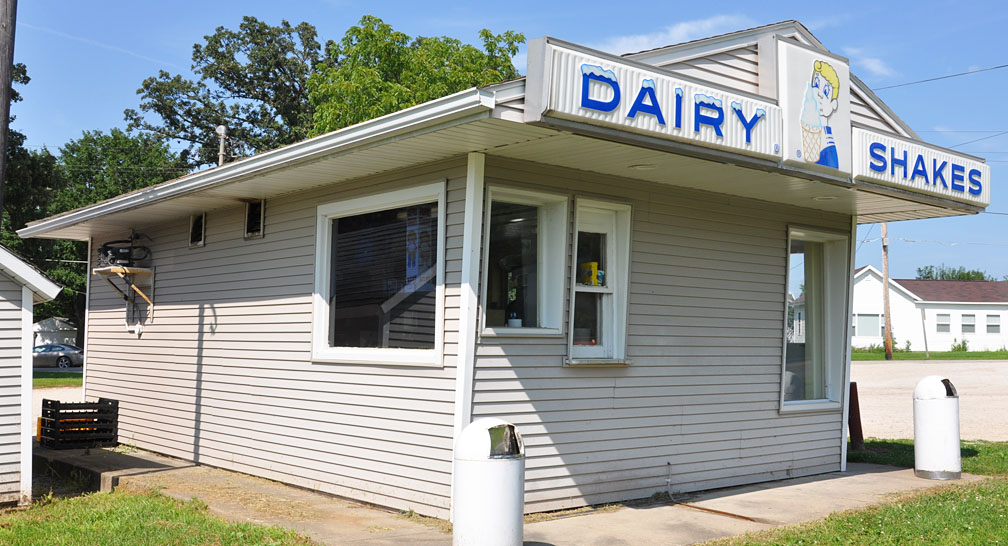 This former International House of Pancakes in Oakland, CA was demolished around last year: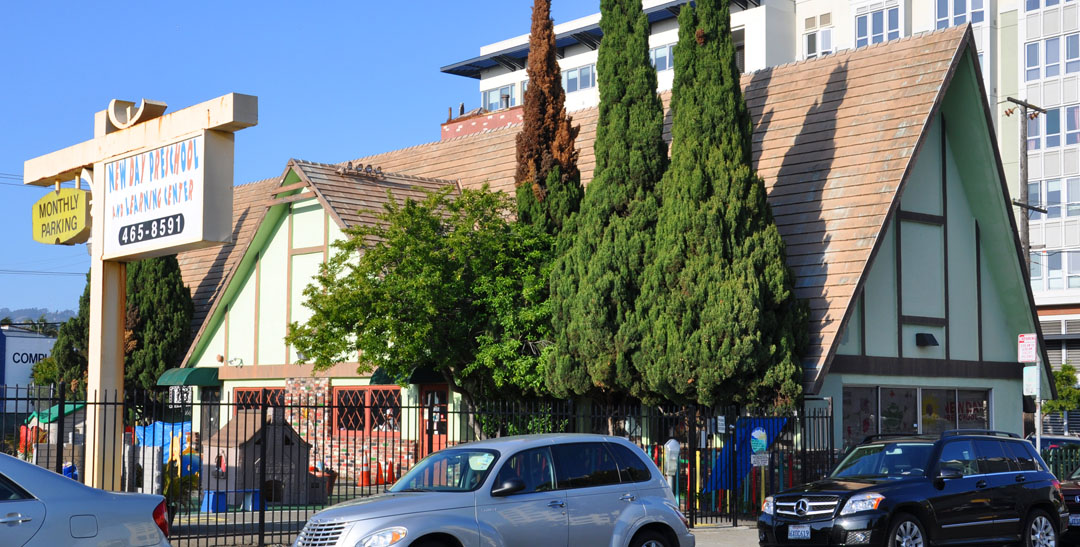 This one in Denton, TX is also gone:

This cool building in Grand Rapids, MI last housed an ice cream place. I don't know what was here originally. The building was vacant by 2018 and now it's gone: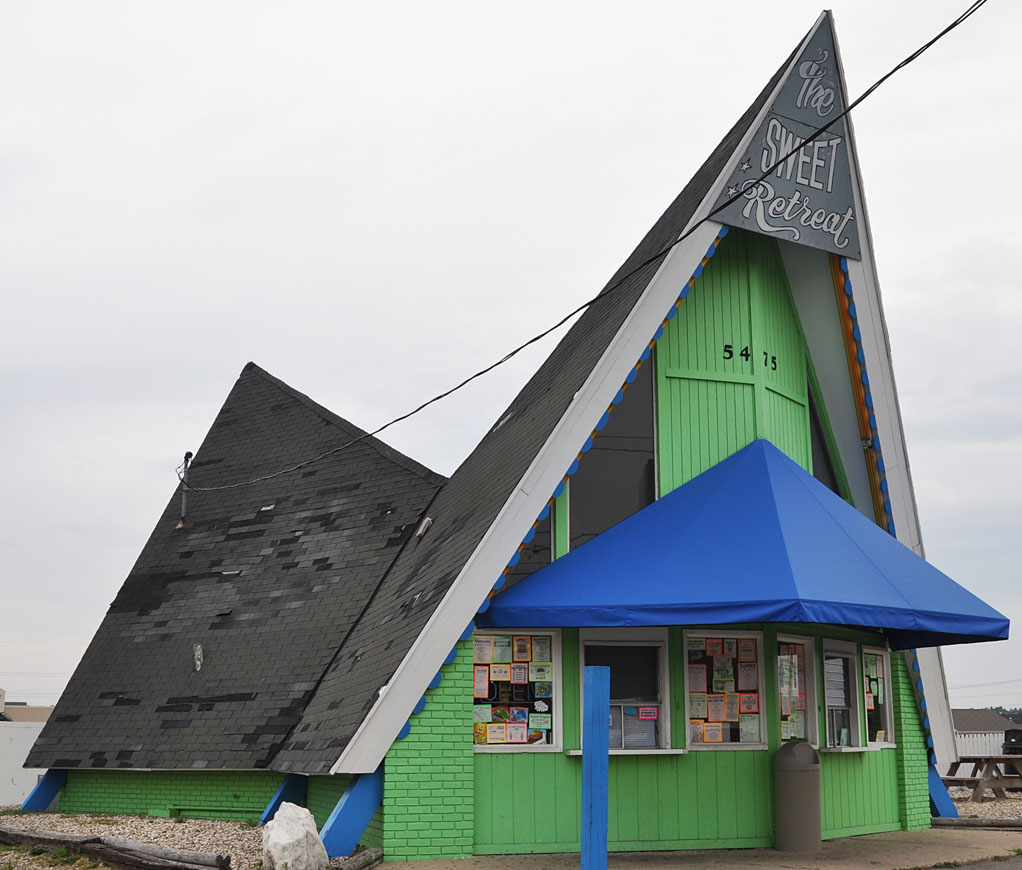 The Peanut Shoppe in Erie, PA closed last year. The place was packed with vintage stuff. It's now a mini market but the neon sign remains: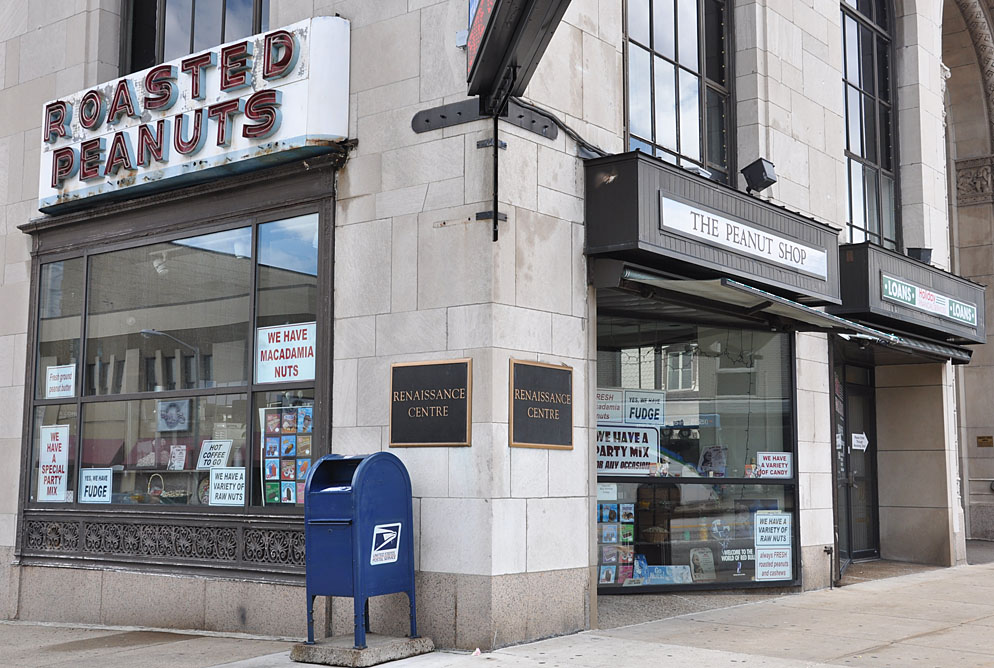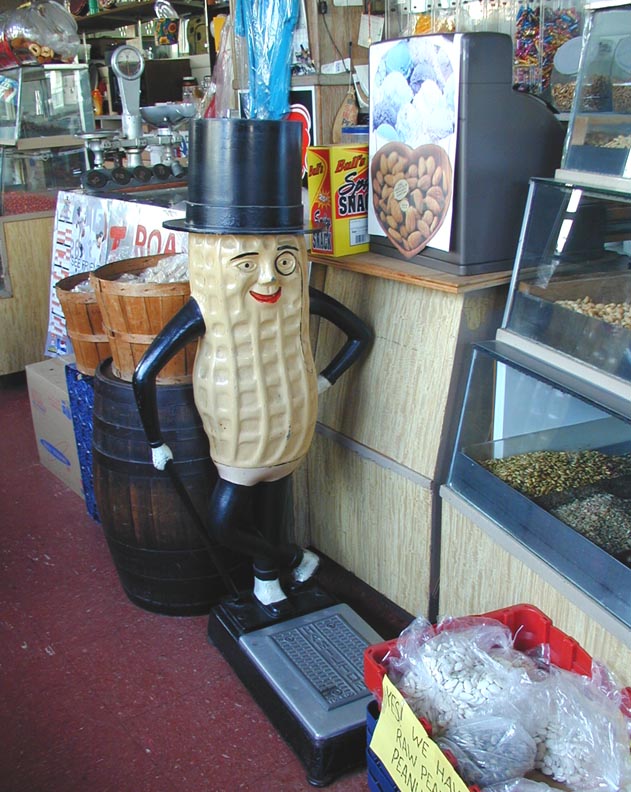 Dome's Nut Shop in Lima, OH closed at the end of 2020: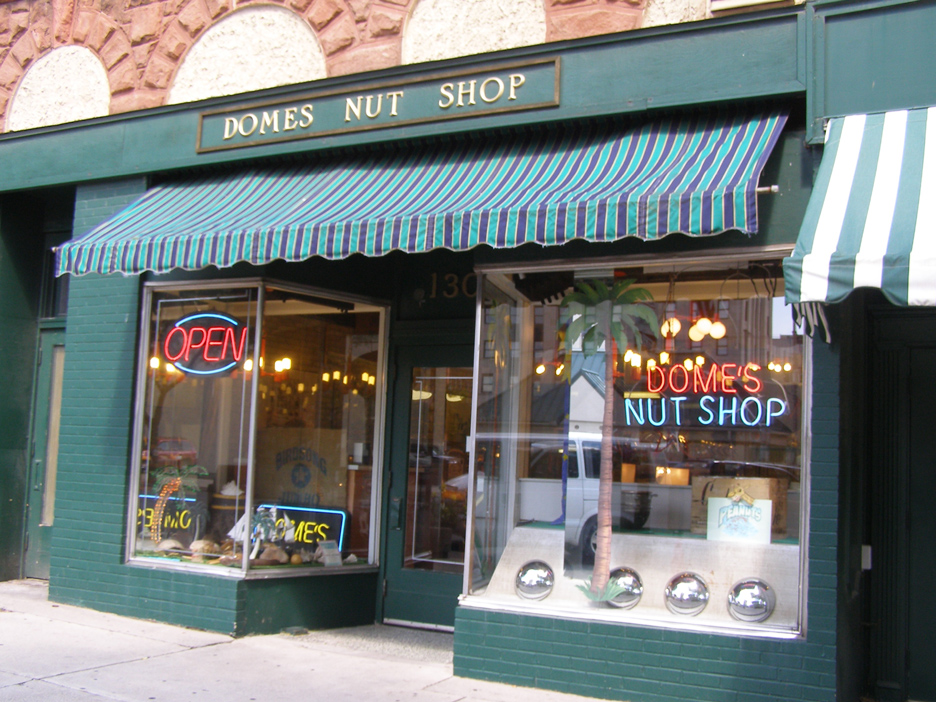 I believe the Burgertown location in Beaverton, OR was the last vintage location left in the chain. There are a couple dozen locations left in Oregon and Washington. This one closed in 2019 and the building now houses a meat market. The signs are gone: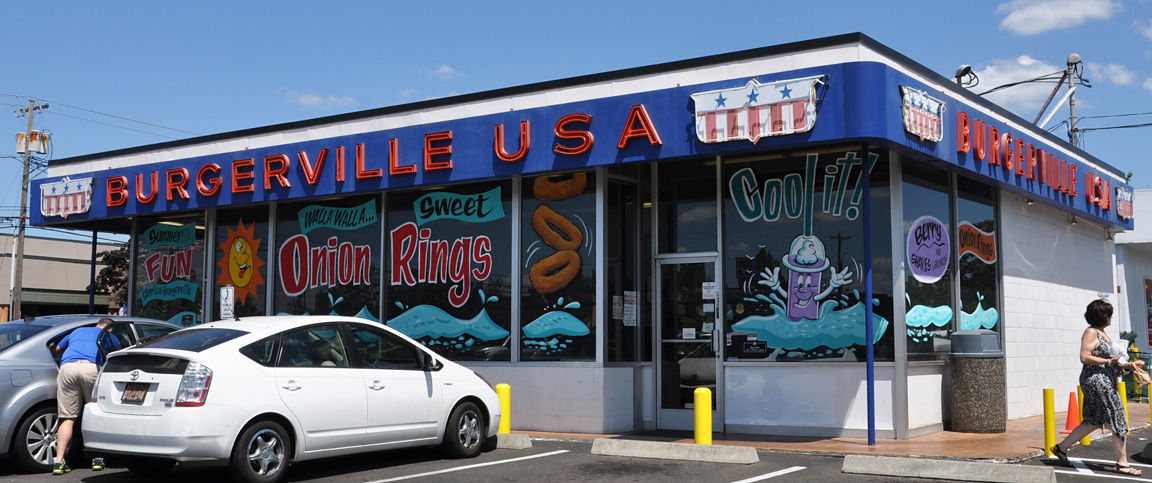 The former Sambo's in Ogden, UT now has a new tenant and has been repainted:
The former Sandy's Hamburgers location in Topeka, KS:

was badly damaged last year when it was being prepared to begin housing Churchill's tobacco shop. It appears that the original building shape is intact but it is now covered with brown siding. The original tile on the sides looks like it is gone now: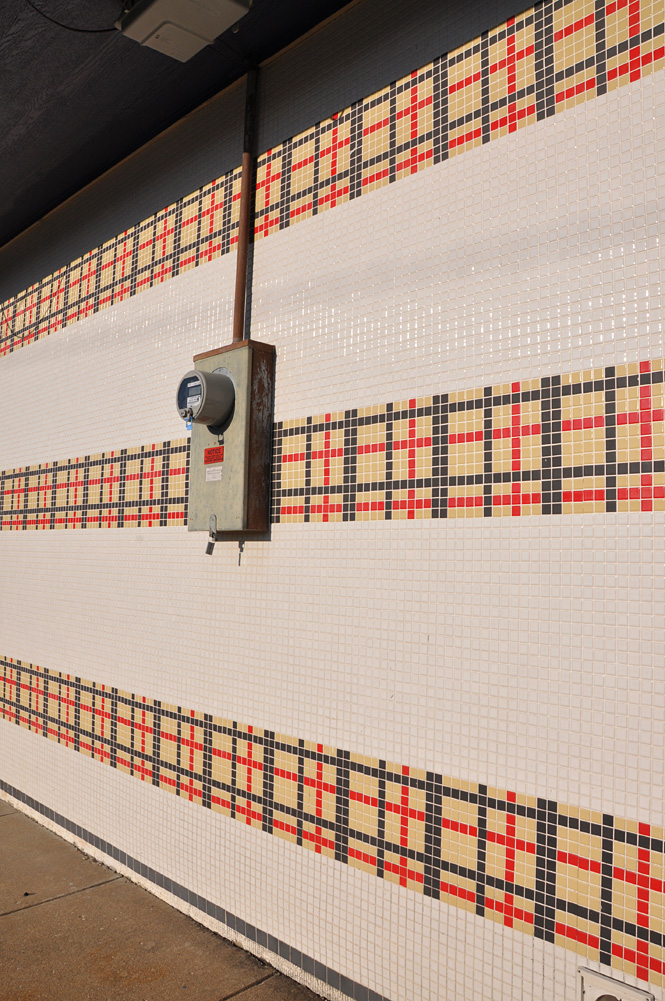 The long-closed Caravan Drive-in in Greenwood, SC was demolished around 2020 and replaced with a Dollar General. This canopy is gone now: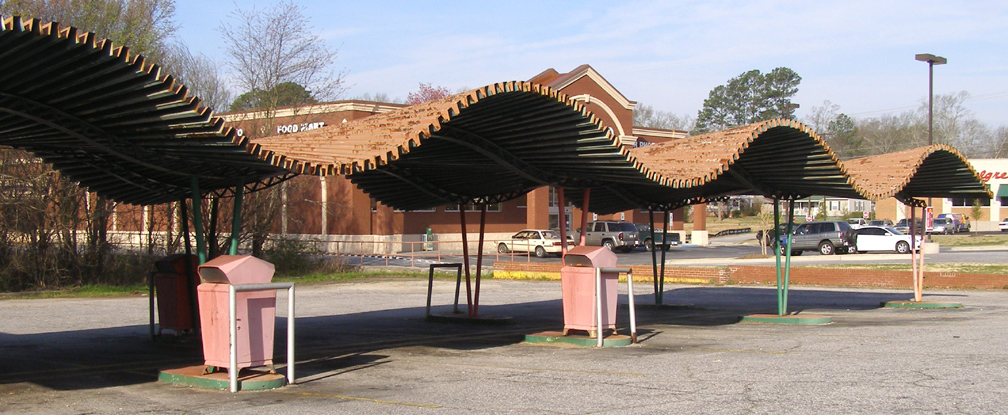 The Tastee-Freez in West Chicago, IL…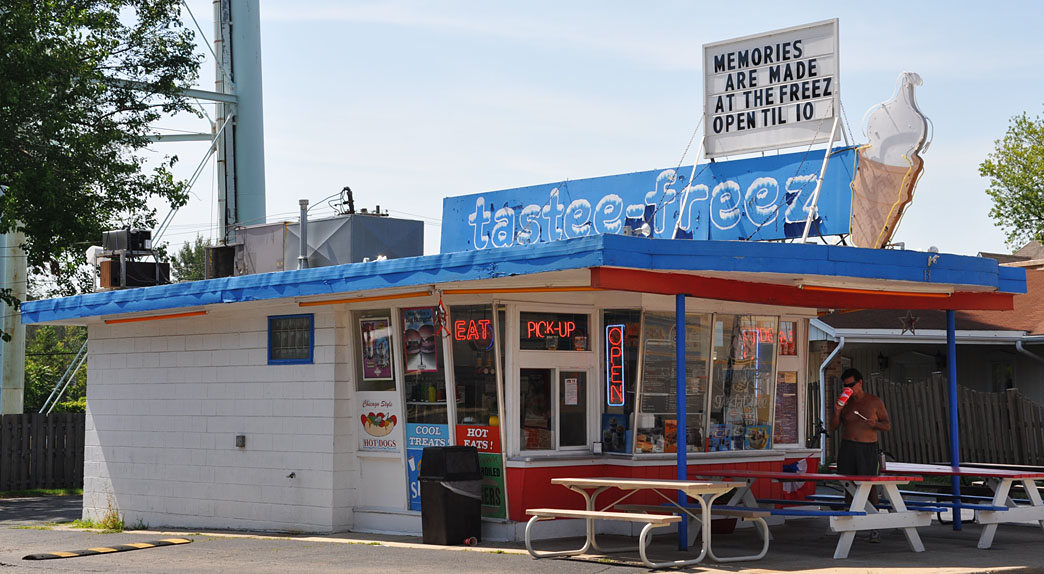 is now operating as Jalapeno Burgers. The ice cream cone has been stripped of its neon and…
now has some sort of cheap vinyl covering which has already ripped off at the top in the photo above. I don't know why they didn't just repaint it — the cone looks stupidly skinny over the wider cone. And are those mint leaves on the ice cream? Truly odd:
The former Tastee-Freez in Manassas, VA was demolished in 2019: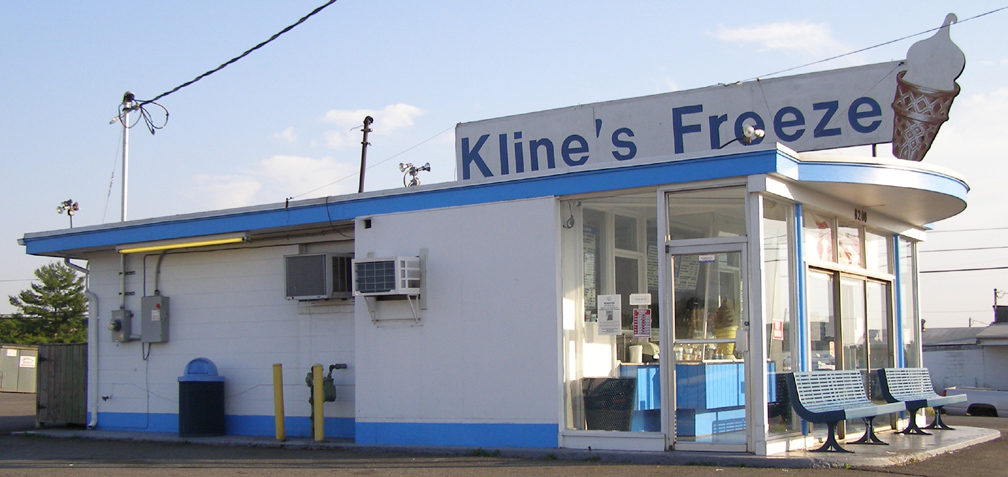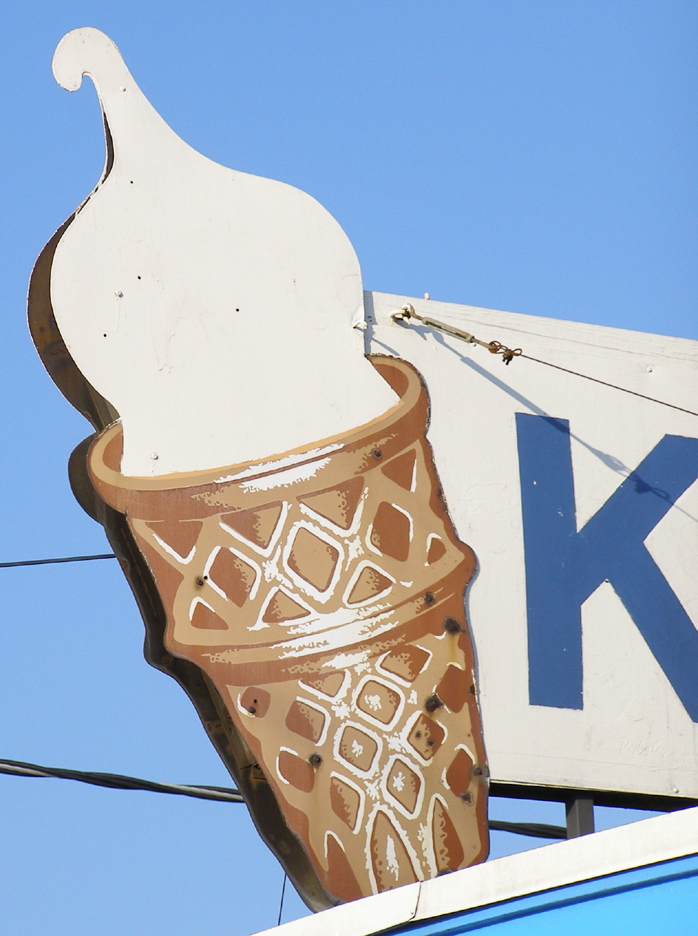 This former Tastee-Freez in Pensacola, FL was demolished around 2020. A Discount Tire there now: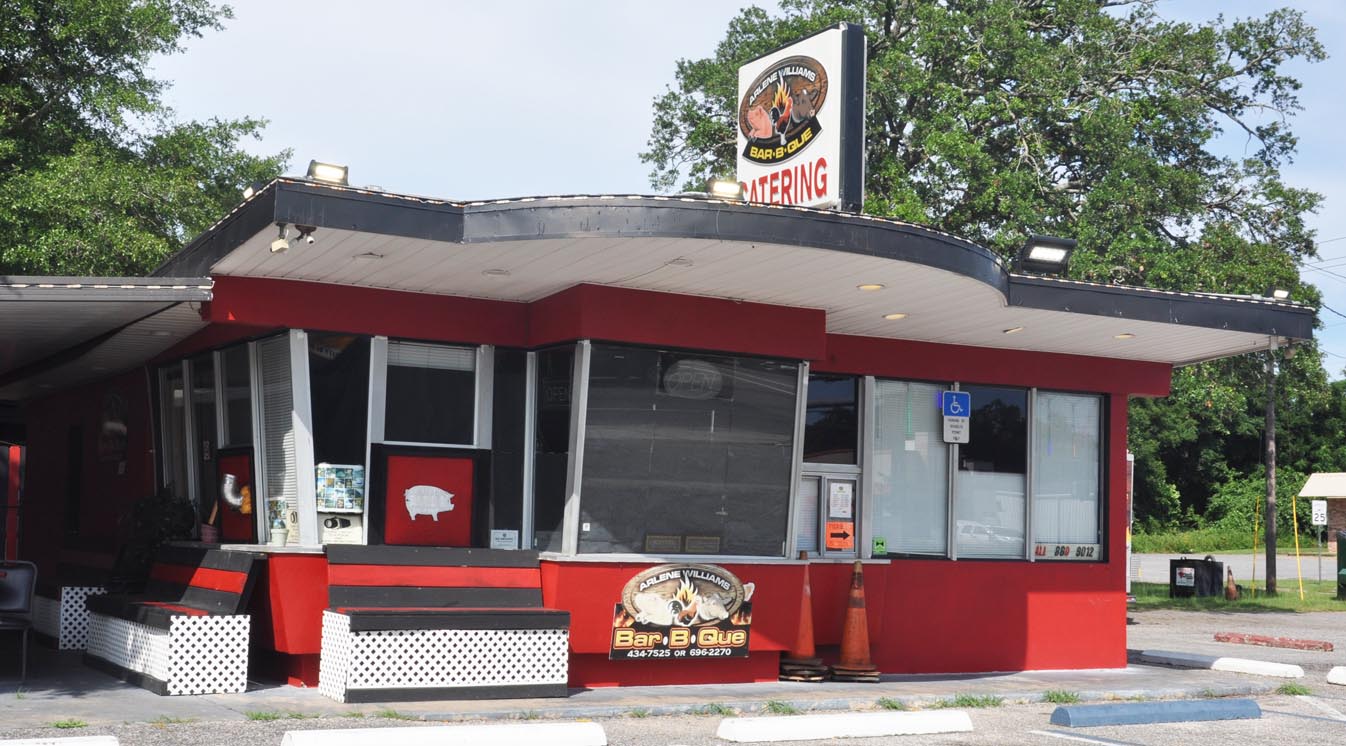 The former Tastee-Freez in Sapulpa, OK (Happy Burger since 1974) replaced these corrugated plastic panels on top of the sign around 2020: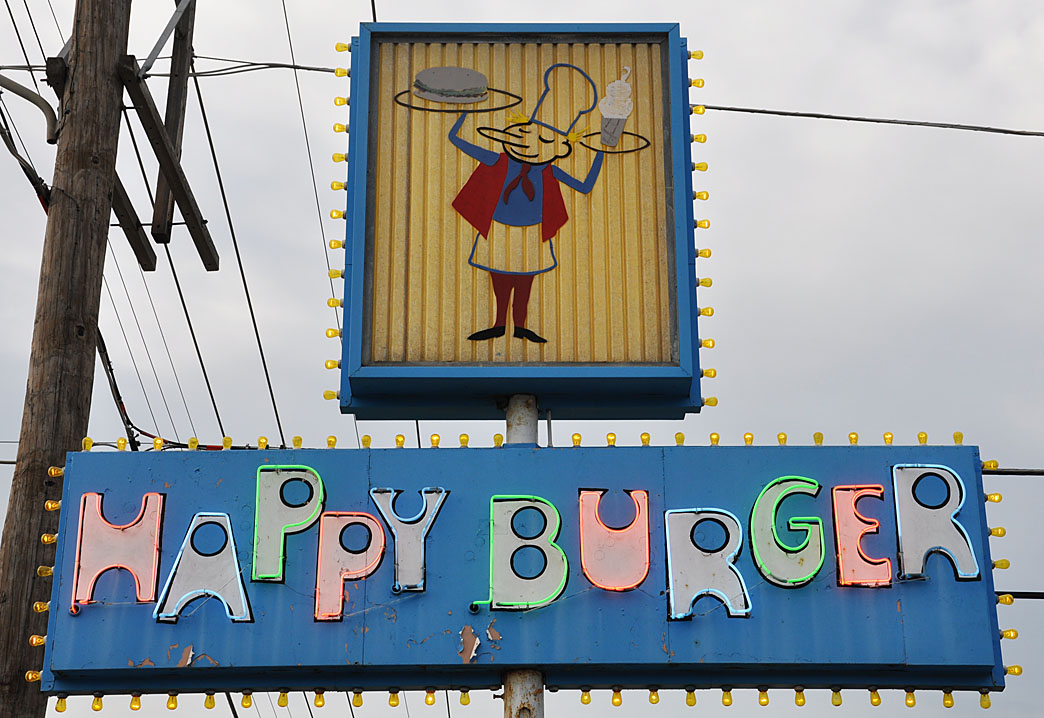 but it's a pretty close approximation of the originals:
Hut's Hamburgers in Austin, TX closed in 2019:
The building and sign were adapted last year for Sammie's Italian Restaurant:
This sweet little thing in Smithfield, UT is gone now: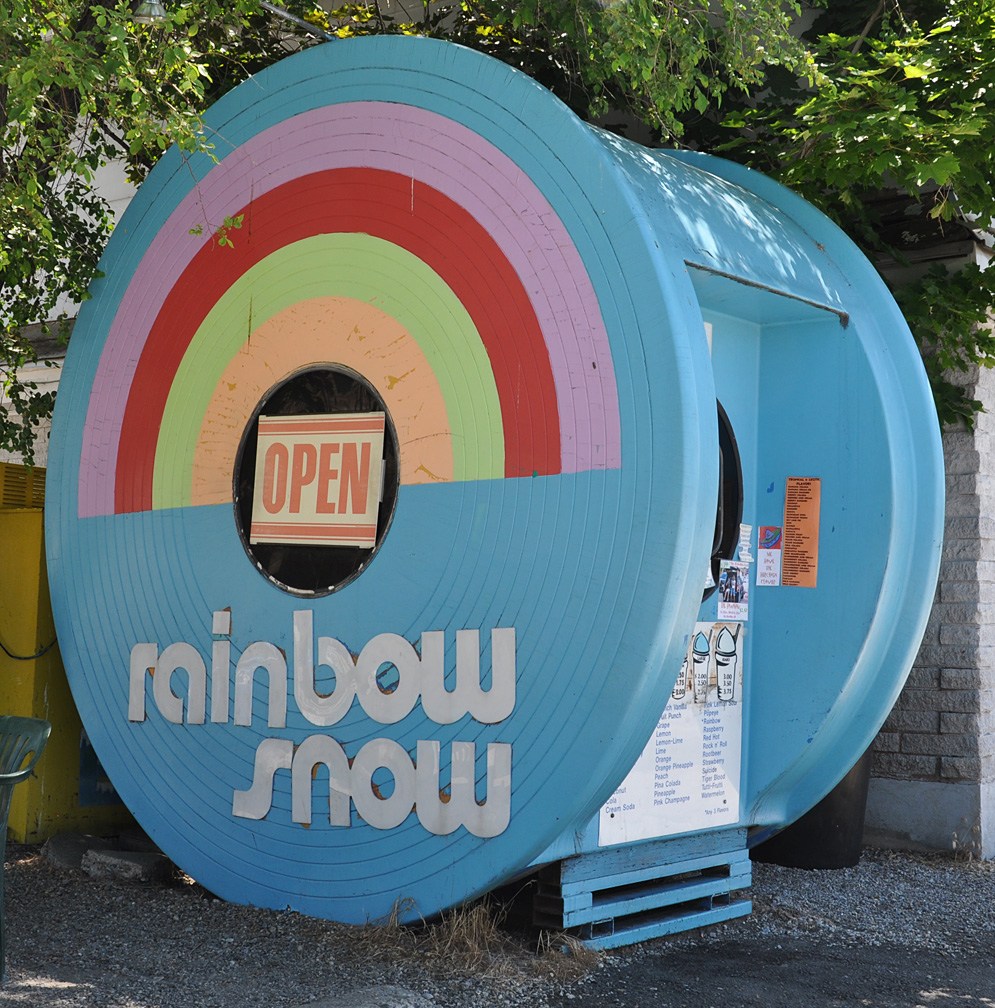 Around 2020, the Knight's Diner in Spokane, WA added a 1907 caboose. It is installed right next to the 1906 former dining railway car restaurant and is used for food preparation:
And that's a wrap for the Eateries section. I'll be back with updates from the Gas Station section soon.
Happy trails,
dj & the dogs