I pounded through more than 130 pages of the Theatres section at my website and here are the most noteworthy discoveries.
The Saguaro Theatre in Wickenburg, AZ has added some neon to its facade and letters to its sign. My photo from 2019:
and now:
The Lorenzo Theatre in San Lorenzo, CA has been vacant since 1982:
But miracles sometimes happen it is now being restored! A very cool video about the project is here:
https://www.facebook.com/AlamedaCountyECD/videos/6857421234328874/
The long-closed Desert Theatre in Indio, CA…: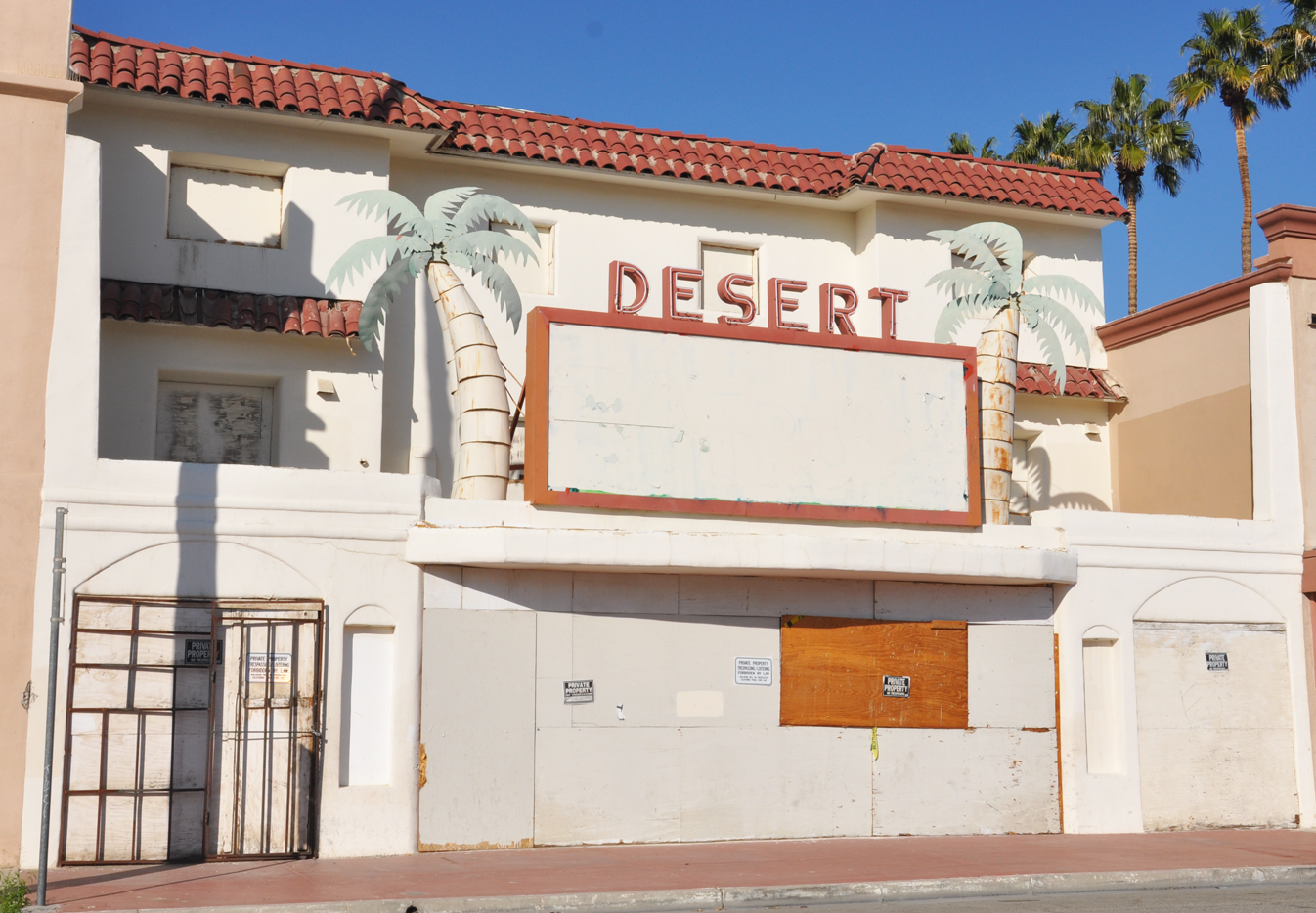 was devastated by a fire in late 2020. It seems unlikely that it will be rebuilt.
The Arcadia Theatre in Kerrville, TX has a new look and has reopened as a live performance venue. Here's what it looked like since 1948: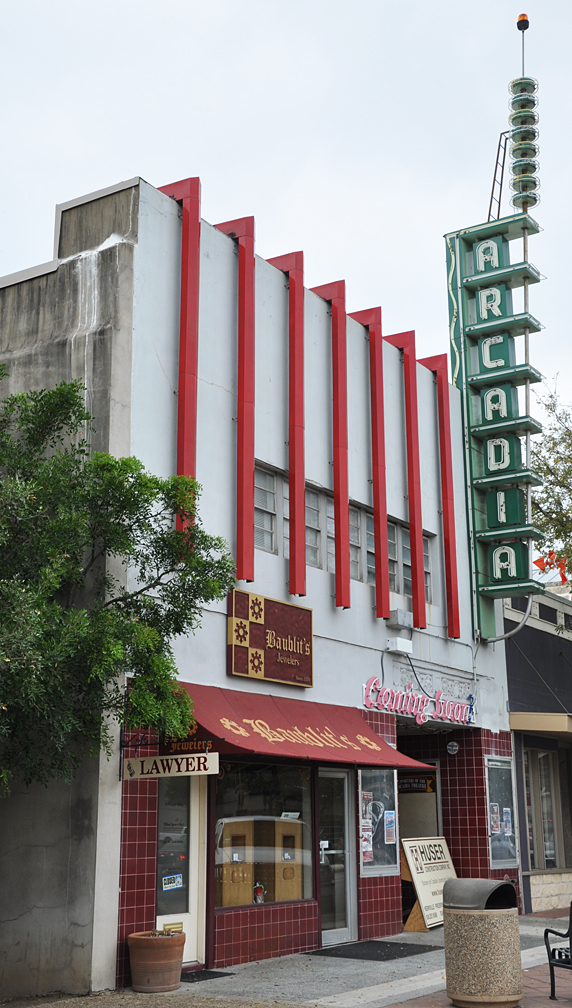 In 2020, the facade and sign were replaced to look more like the original. I believe the 1948 sign was moved to the back of the building.

This is a trend with movie theatres: remove perfectly functional neon signs (evenly recently restored) and marquees with readerboards and replace with schlocky "replicas" approximately the originals. I get being historic and being proud of how old something is for a community… but I really think the detail of the facade fell short and the sign looks pretty cheese-y. Here are a couple of 1920s photos:
The Des Moines Theatre sign in Des Moines, WA is missing right now but it will be back when renovations are done to the building: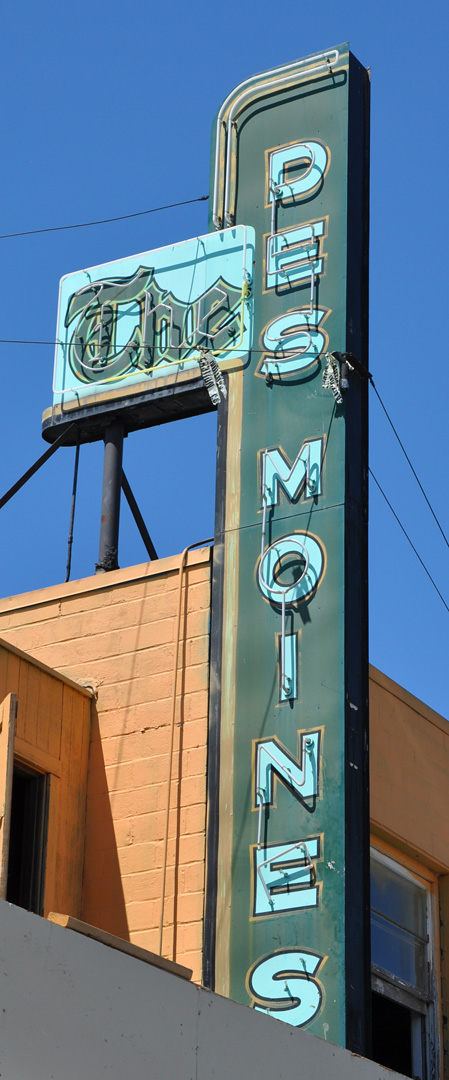 I'm not a fan of the new building but hey:
the original building was pretty drab:
Four sections to go but they are massive. Next up will be Eateries (restaurants, fast food chains, etc.)

Happy trails,
dj & the dogs