There were 128 pages in this section and, fortunately, very few tragedies to report.
Sterling Cleaners in Burlingame, CA has closed and the building and sign have been repainted. Here's what it used to look like: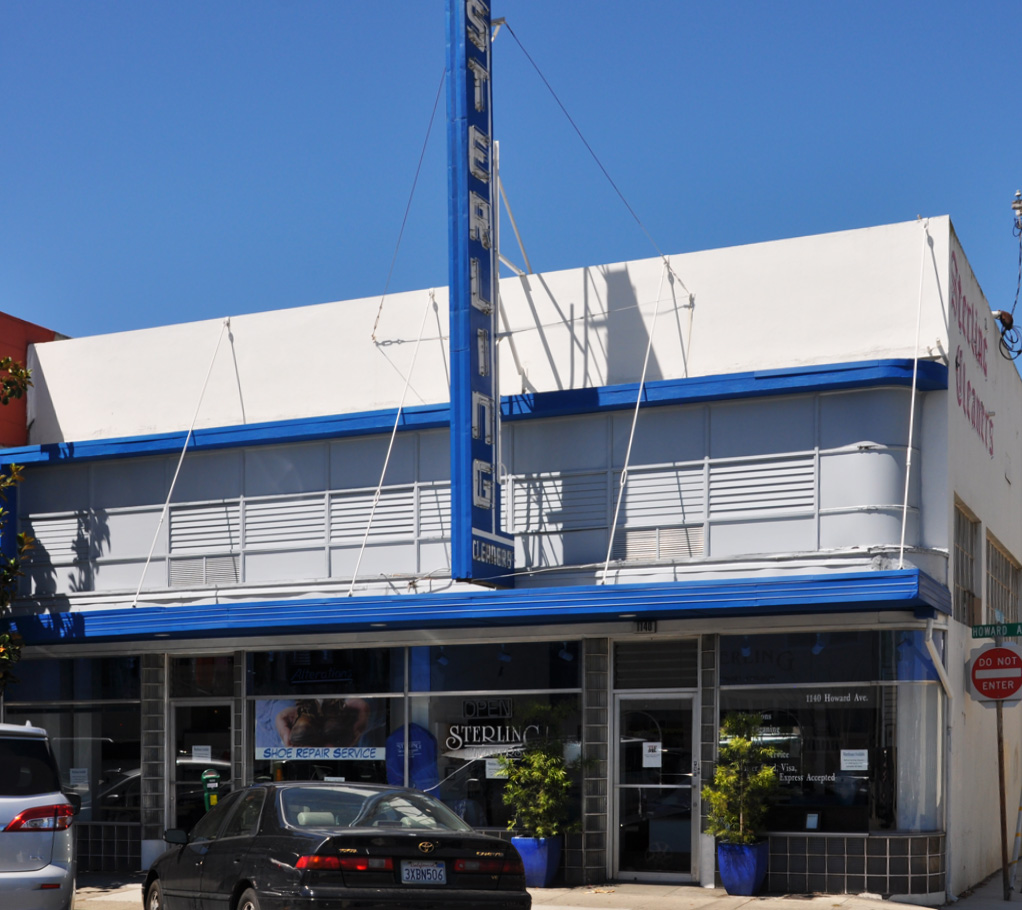 and now. Why that ugly brown paint? I guess a reference to tanning? It looks like the neon is still there but I doubt it's lit. And why was the sign repainted pink? Better than brown though:
The Verdi Club building in San Francisco, CA…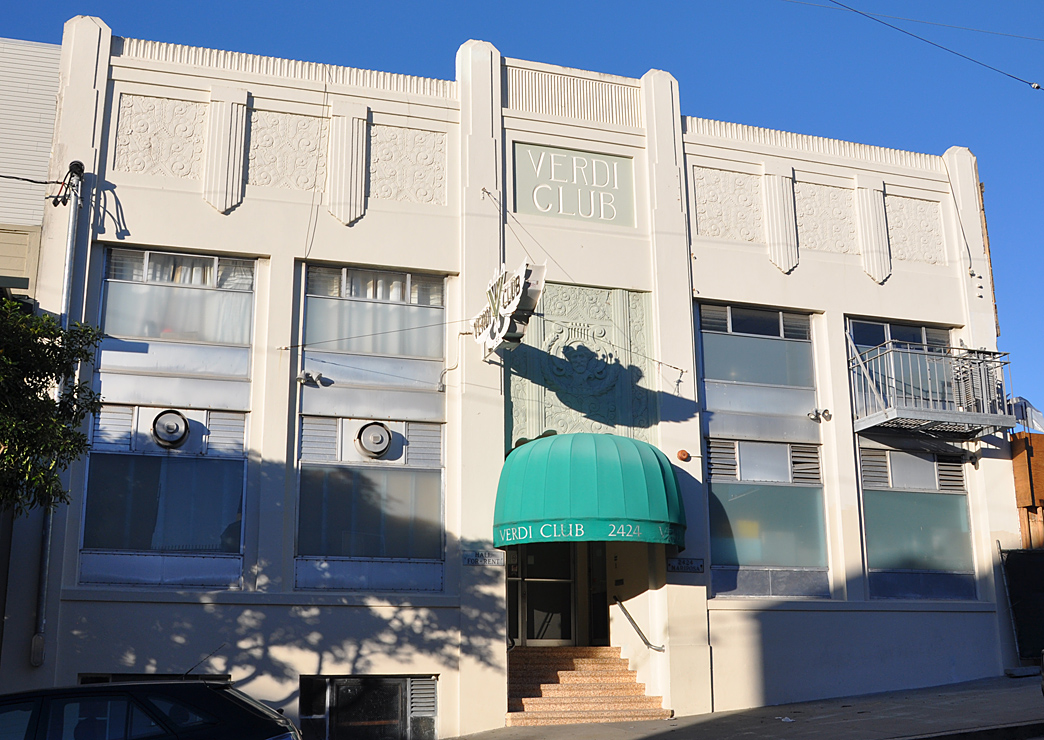 was repainted around 2020:
The Bowlway Lanes in Elgin, IL opened in 1942….
It closed in 2020 and this sign has been removed. I have no idea where it went. There is talk of turning the building into an event space:
The long-vacant Rayville Light & Water Plant from 1940 in Rayville, LA was demolished last year: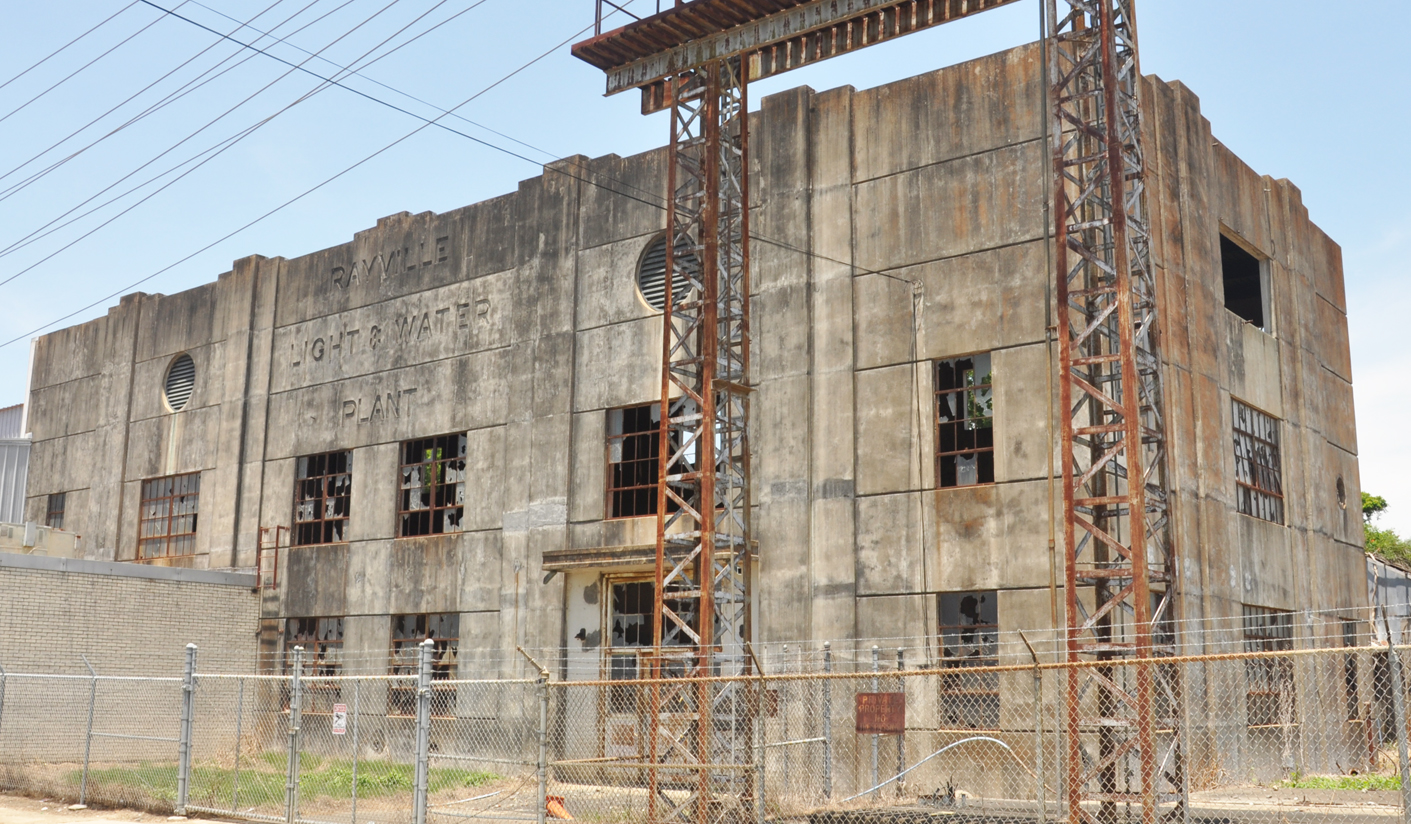 This faux Deco building was built in 1986 in Corpus Christi, TX as J.P. Bombers restaurant. It was demolished around 2020:

The Model Tobacco Building from the late 1930s in Richmond, VA is being adapted for apartments: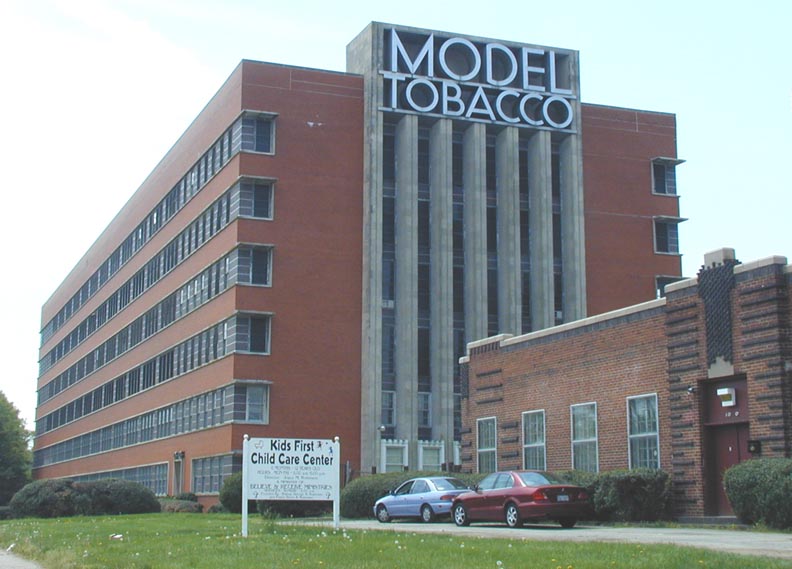 Some good news: the letters were relit in December for the first time since the 1980s. The photo below from this article:
9-foot-tall letters of the Model Tobacco building in South Richmond illuminated for first time in decades | Business News | richmond.com
The next section and blog post will be Movie Theatres.

Happy trails,
dj & the dogs