Here comes the news associated with the signs articles I've written for the Society of Commercial Archeology. Here's the main page for this section:
https://www.roadarch.com/sca/main.html
From the Cars Signs page, Hawkes Motors in Boise, ID moved last year and the sign was brought along. The readerboard and original sign pole stayed behind. The text panel changed a bit. Here's the before: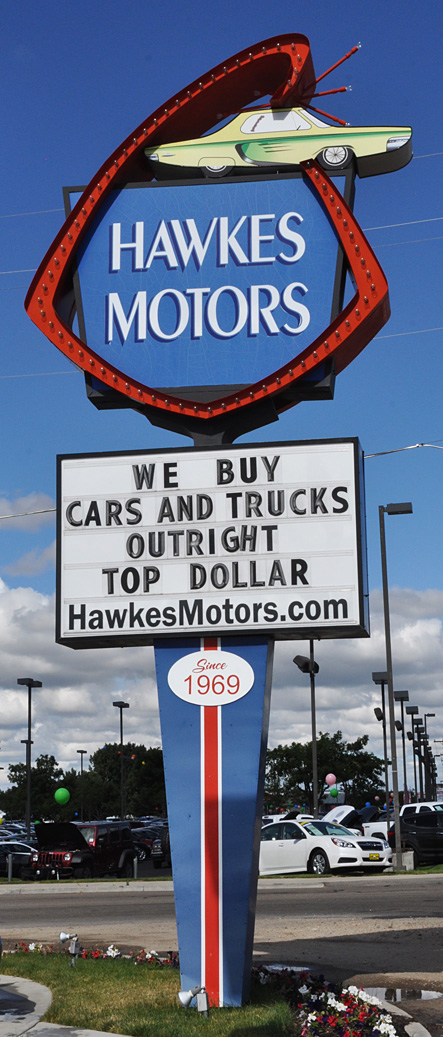 and the after:
This modern sign in Austin, TX was removed around 2021 when the shop closed:

From the Diving Women page — the Dive Bar in San Jose, CA closed in 2021 and this modern sign is gone now: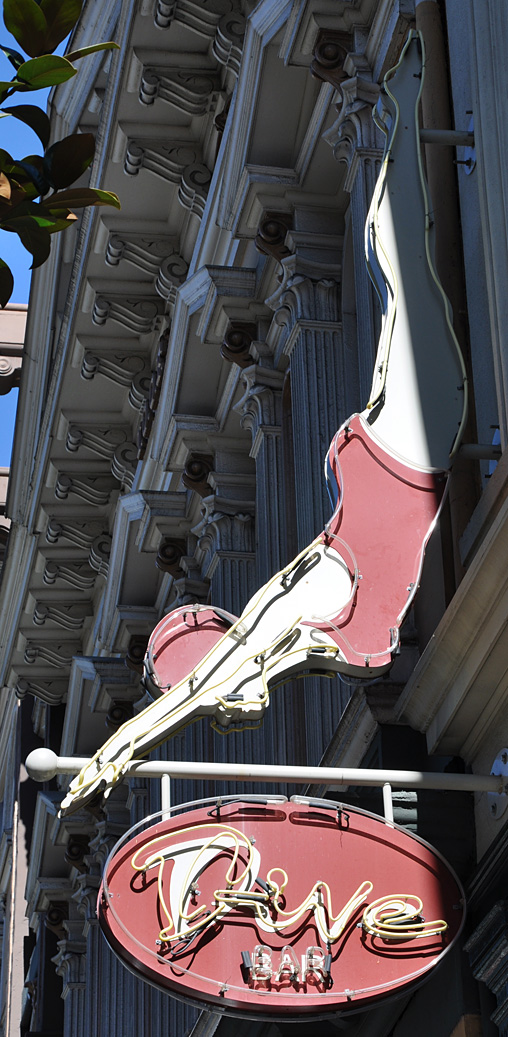 Last year, the former Motel Birmingham in Birmingham, AL was demolished and this sign is gone: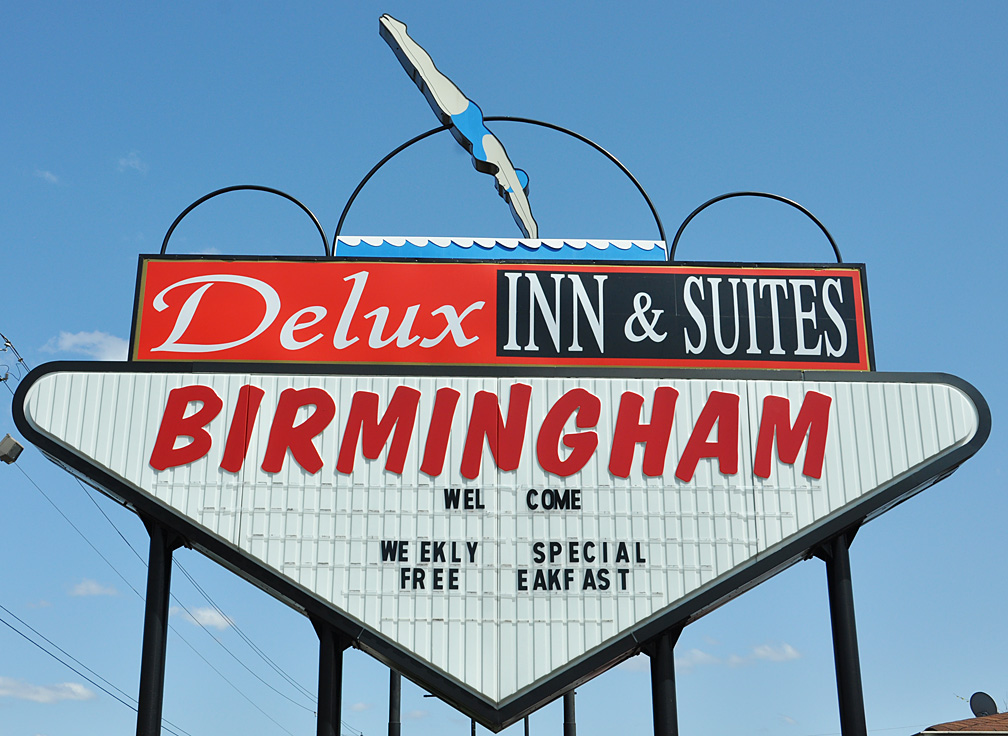 On to the Donut Signs section. This painted wall sign for Hunt's Donuts in San Francisco, CA was uncovered in 2011. It was painted over last year: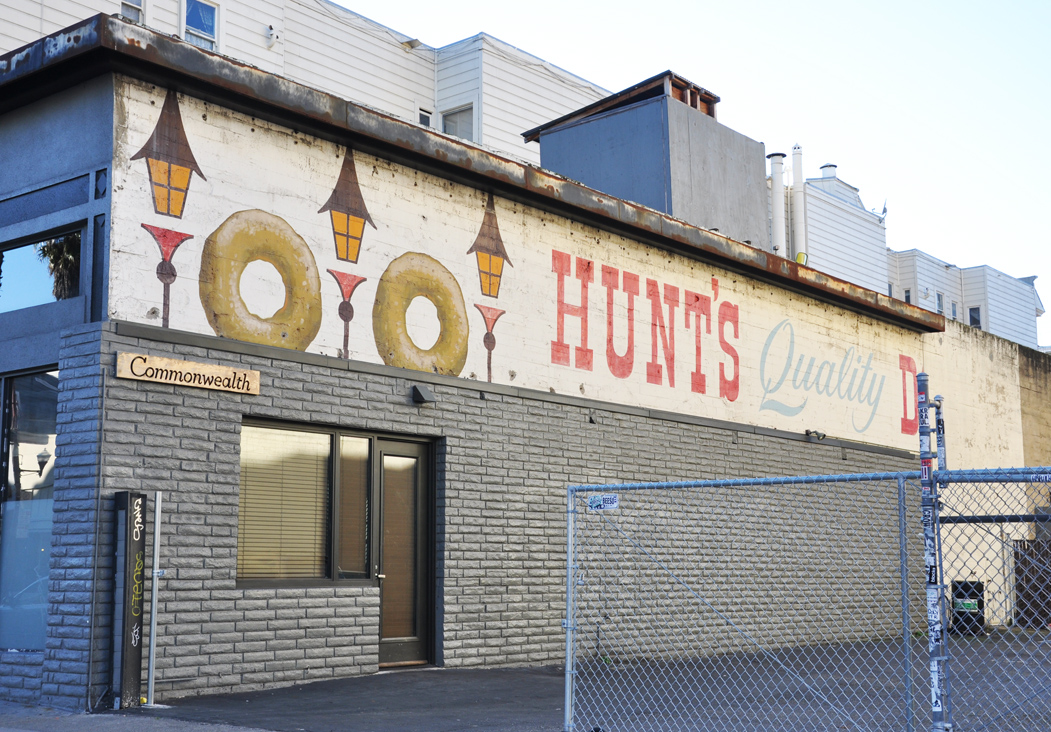 Jessie's Donuts in River Oaks, TX closed around 2019: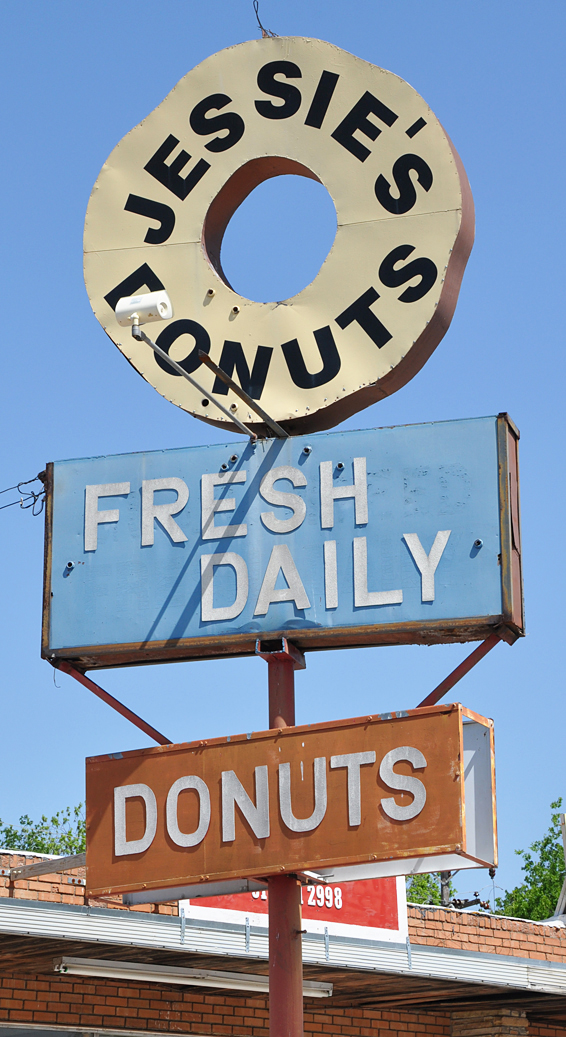 The sign has been covered up with new panels for Cherry Kitchen & Catering. The lower panels have been removed:
This former Mister Donut building and sign in San Jose, CA were demolished last year: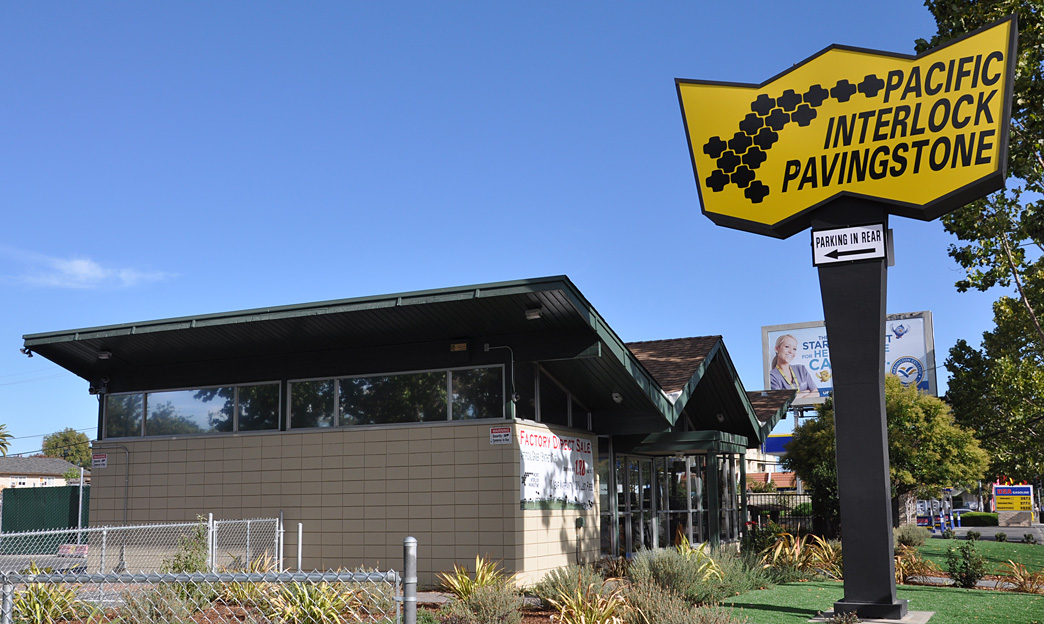 The long-abandoned Mister Donut in Cleveland, OH was also demolished last year. Not a surprise since the building was in miserable shape. The building and sign would have looked like this originally:
I shot the place in 2005 when things were a tiny bit nicer:

The entrance canopy had been lying on the ground since 2019:
Moving on to the Extension Signs section (signs with neon tubing that extends off the face of the sign)…. the B&B Discount Liquor sign in Memphis, TN is gone. The building is now housing a restaurant. Here's what the sign looked like in 2011. Note the man on the top left with the animated pointing arm and bowtie. The bottle on the right had sequentially lit rings. The bottle's plastic panels were blown out by 2018.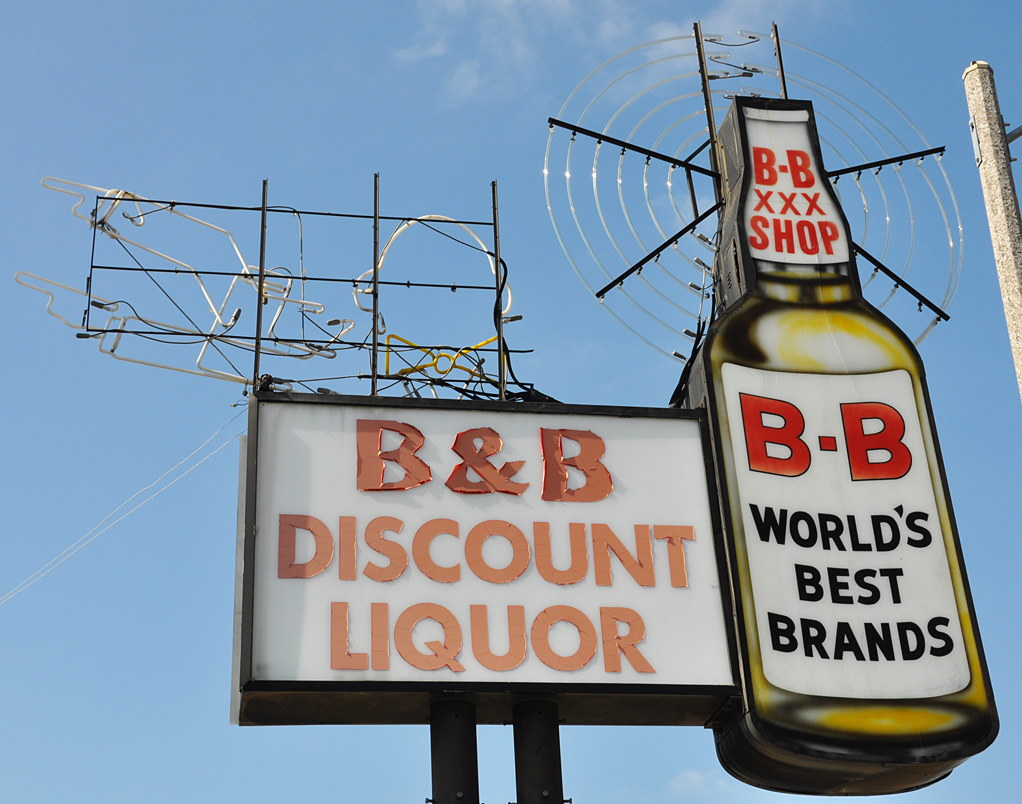 From the House Signs page… this sign in McCammon, ID was removed or destroyed around 2018 when a Family Dollar opened on the lot: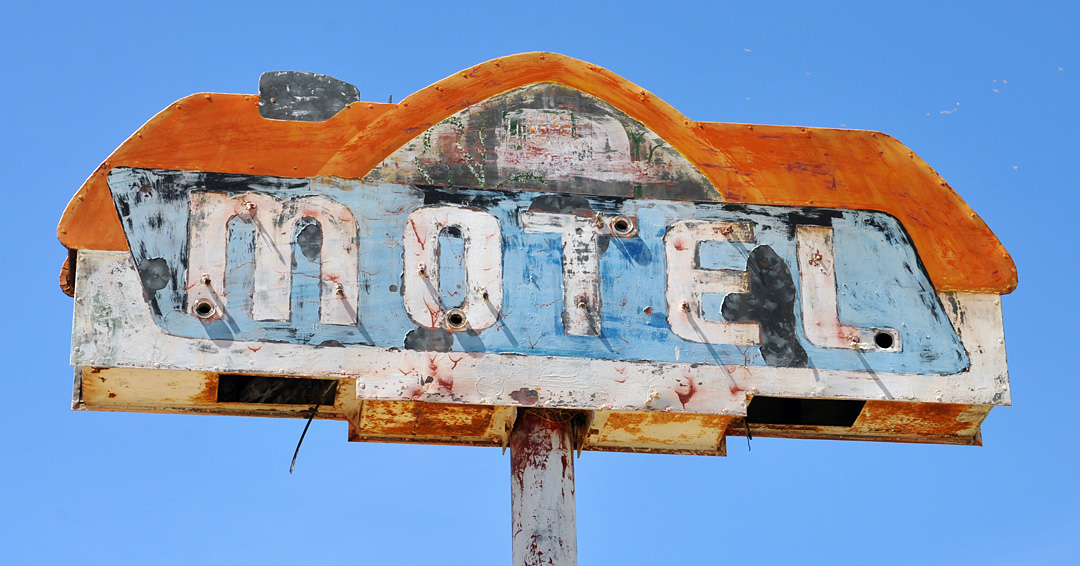 That's enough pain for one post. I'll be back with more soon.

Happy trails,
dj & the dogs