I wanted to make sure you knew about these two events coming up this week if you haven't seen them promoted on social media yet. Both of them are free but donations are welcome.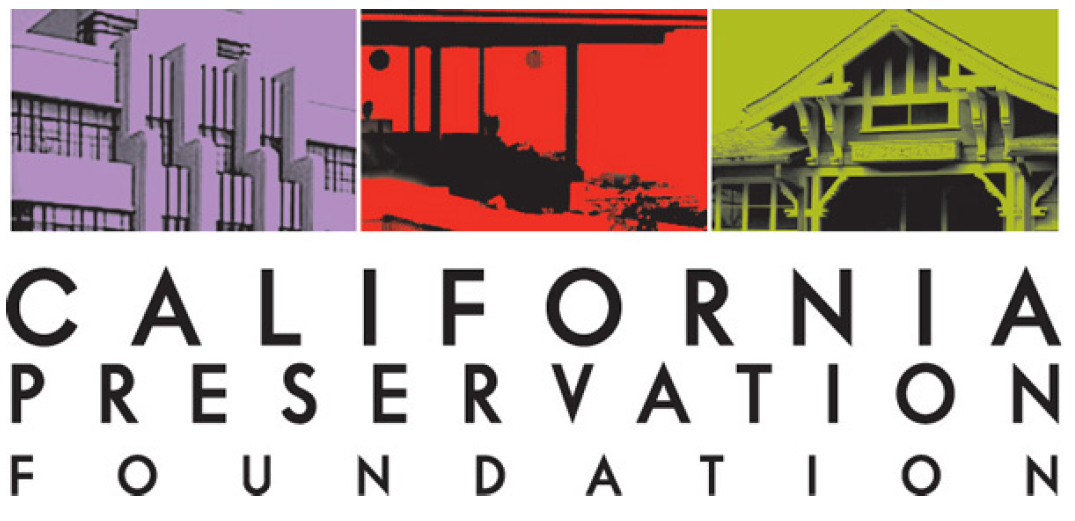 The California Preservation Foundation is hosting a webinar on Thursday, Sept. 9 from noon-1pm PST. The five speakers (I'm honored to be one of them) will cover much more than California stuff. And there will be an opportunity for you to ask questions.

Click on Part 2 at the link below for more info about the program and speakers:

https://californiapreservation.org/events/plane-train-auto/

The Neon Speaks Symposium is a MUST for anyone that is interested in signs. This is the fourth year, online again due to COVID. Four full days of great speakers and fascinating presentations on Sept 11-12 and 18-19. I'll be doing a brief presentation on closing night.
To register and see the full schedule, here's the link:

https://neonspeaks.org/schedule-2021/


I hope you can make one or both of these events!

Happy trails,
dj & the dogs