Still feeling like crap but I'm not about to waste a day wallowing in misery.  Thanks for all your concern and comments to get better soon.  I'm trying!  I haven't eaten a thing today.  Switched over from Diet Coke to water — which is a major hardship for me.  Threw up a few times.  Luckily not while driving!  The only thing that would stop me would be snow & not very likely here.  Highs in the upper 80s again today (AC still on the fritz).  The sun didn't come out til 5pm so this will be another monochromatic batch of photos.
My stomach pain fluctuates from mild to the hospitalization type.  I was grateful to get out of Houston where I could sit a spell and just drive between stops instead of hopping out every two minutes to shoot.  Some of the photo targets today required a block long walk from the van and that trek was in slow motion agony.  BUT, tonight feeling a tiny bit peppier and hoping for a full recovery tomorrow.  I'm contemplating what would be safe to eat.  My stomach's such a wreck that I'm not even hungry yet though after a day and a half.
No change with Sparkle — mostly fine.  4,000 miles on this trip so far so maybe she'll make it back home like this.  The dogs are fine.  I think I'm going to bypass dog parks for the rest of the trip unless they sound super enormous or are super convenient.  Nik is getting picked on by big dogs and it's not pretty.  Most people just stand around and yak and ignore their dogs.  I'm the only one throwing balls so naturally all the big galugs come over to try to steal Nik's ball or just plain bite him.   We managed to find ponds & lakes in some really swank areas today.  I got some glares for running my dogs around and tossing balls in the water.  But they were really just 10 minute necessary stops because of the van climate.  I would think not an arrestable offense.
Enough chatter — let's start with Houston stuff.  Here's what the Weingarten's Big Food Market looked like in 2006 — shuttered and in bad shape: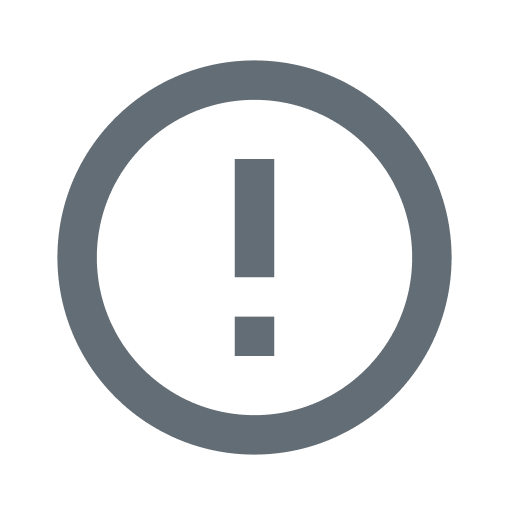 and today:
Another Streamline Moderne beauty in need of help:
a close-up of the sign:
Downtown Houston — still there… for now:
I love faux castles.  Just about none are too tacky for me:
http://agilitynut.com/mim/castles.html
I'm happy to report that this Alamo Plaza Motor Hotel is still there — and about the same shape as it was back in 2006:
http://agilitynut.com/overnight/alamo.html
This one's in such a strange position.  Set back from the road, stores in front of it with lots of chain link.  All by itself.  I can't see how it would have been useful advertising where it is and the pole seemed not to have been moved.
A fun / strange billboard shot just as I was leaving Houston:
Four cool cats which must live at the Sam Houston Statue Visitor Center in Huntsville.  These two were wrestling in a loving way for several minutes while I stood there.  Notice cat behind fence giving me stink eye:
So you already know I'm crazy.  But I just had to drive an hour out my way to visit one of the few remaining Robo Washes in Grapeland.  There might be more still out there going by different names — but I only know of one other sign that survives (in Hot Springs, AR):
http://www.agilitynut.com/modarch/carwash.html
The place is no longer in business.  The red and white plastic dealies that would have been around the roofline are gone.  But the special track for the robot (car-cleaning device) is still there:
And as the sun was setting in the West….  in Crockett, TX, I came upon another ranch gate.  Really fancy with more figures along the fencing left and right as well (not shown here):
We've settled in Huntsville for the night and will be gradually heading south towards the tip of TX.  Way behind schedule.  I haven't done exact calculations but it's not looking good at all for West TX stops.
Some content on this page was disabled on November 25, 2017 as a result of a DMCA takedown notice from Debra Jane Seltzer. You can learn more about the DMCA here: