Here come the "N" states. This sign in Fargo, ND disappeared around 2019. It was replaced with a boring plastic box sign for another Auto Supply store:
This one really hurts. The Swan's Furniture sign in North Platte, NE was not there at Street View so I called them up. A storm came through in 2019 and knocked it into the street. The sign was not salvageable so they are having a smaller plastic box sign built: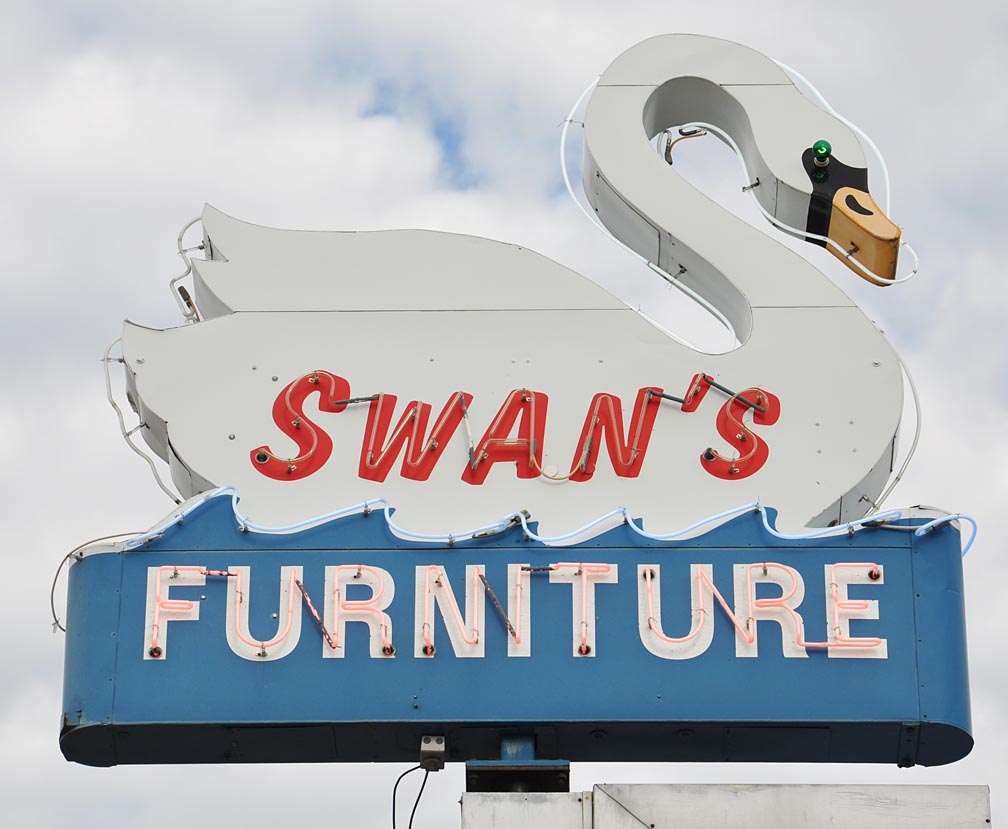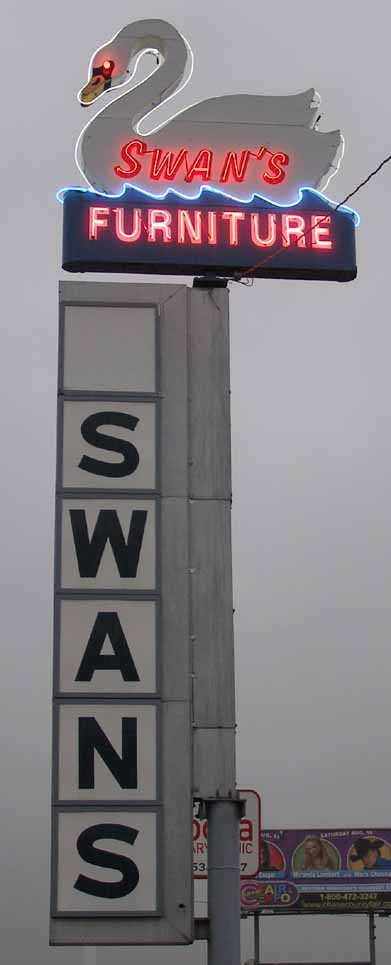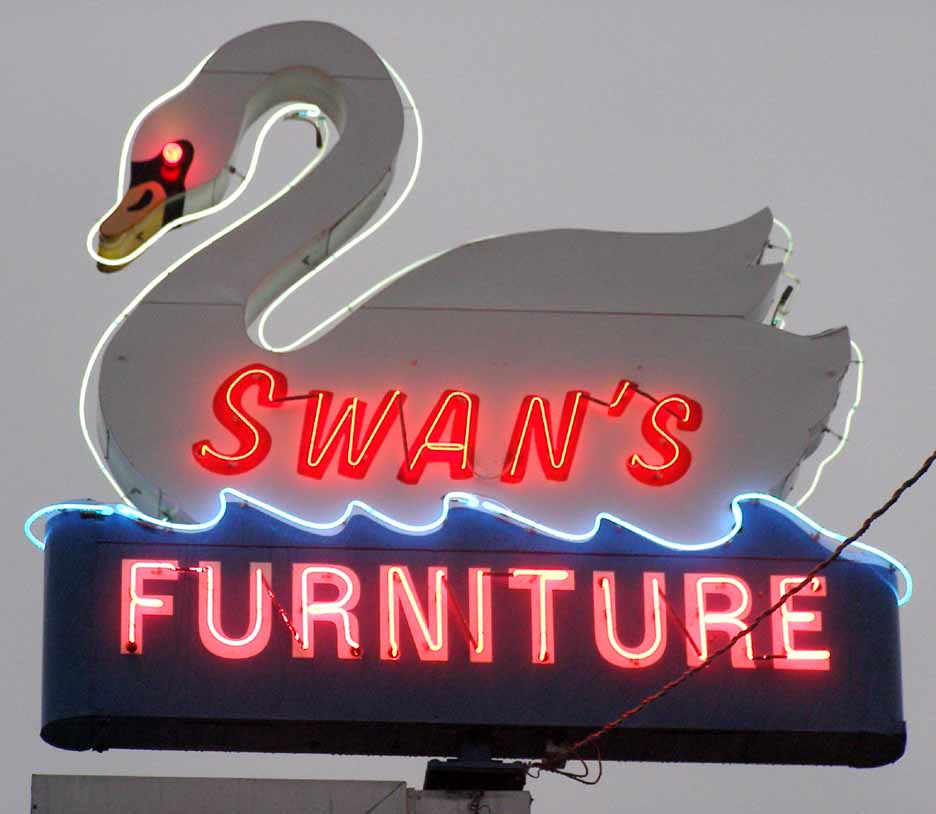 Sometimes, signs just disappear. A business closes and you just never know if the sign was trashed or a collector got it or it went home with the retired or sentimental business owner. Other signs die a slow death until some ambitious business owner decides to slap their name on the sign. Usually, with the cheapest approach: some shitty fat plastic letters. And then everyone regrets leaving that beautiful sign out there although in-situ, completely vulnerable to someone with no taste at all. And with city regulations prohibiting building a sign as large at the original, really, who's to blame them for defacing the sign to get their name on it vs. some tiny little box.

Anyhow, this sign is one of those, going, going…. gones. Here it was in Somerset, NJ, starting to look a little rough:

In 2013, someone decided to remove the neon and repaint it blue and white. But that paint didn't last and it looked like this in 2018… then it 2020, it was gone. It was such a sweet, skinny arrow. My bet is that it was scrapped. Kinda big for a collector:
This motel in Springfield, NJ was demolished in 2017. The sign was covered up with vinyl for a bit advertising a fitness center. Then, by 2020, it was gone and a new building was on the lot. It was gorgeous at night, too:
https://www.flickr.com/photos/jeffs4653/5681936626/: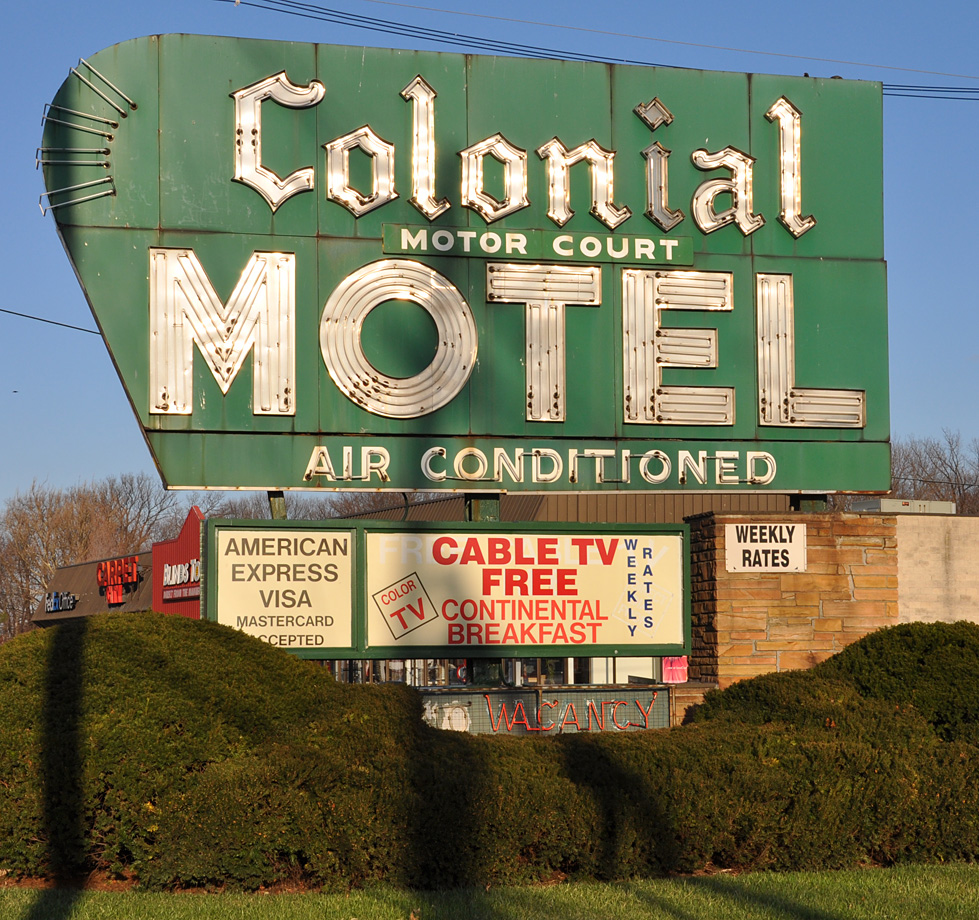 This one in Trenton, NJ: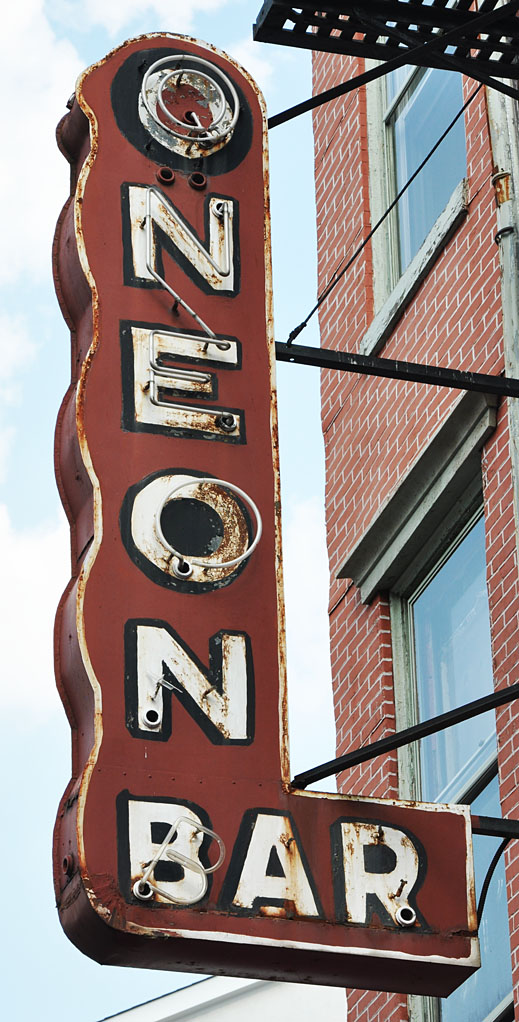 … was painted over by 2019 — OMG, brace yourself:
The Century 21 Motel in Las Cruces, NM was wonderful…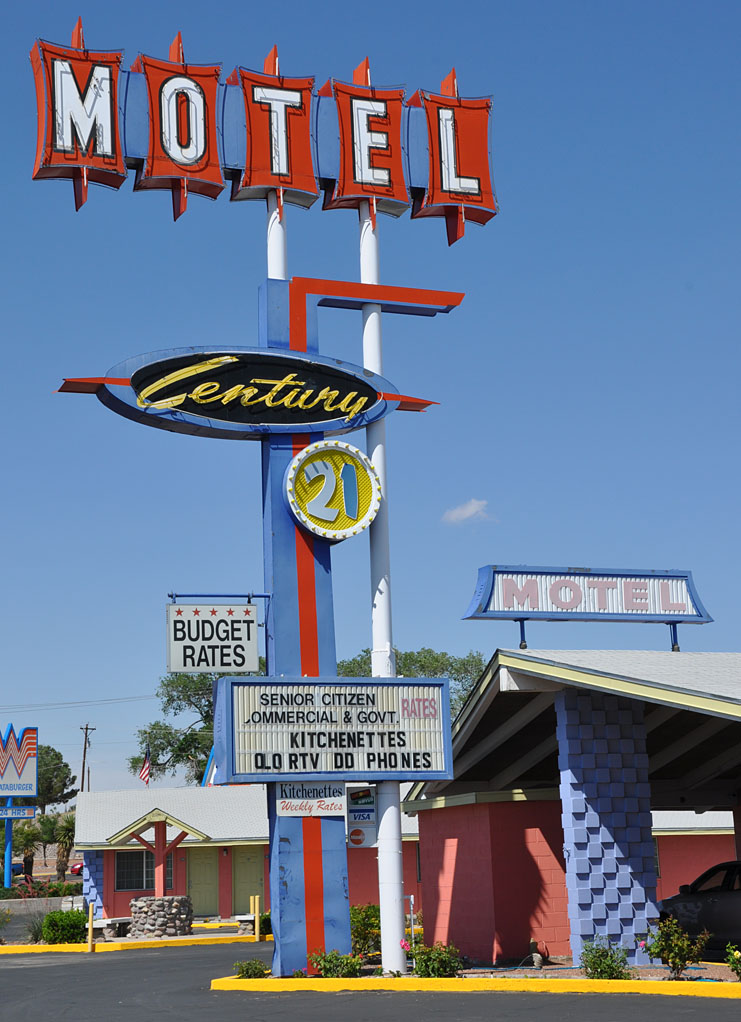 guess what's there now?

The "Norge Ball" in Fargo, ND is gone now: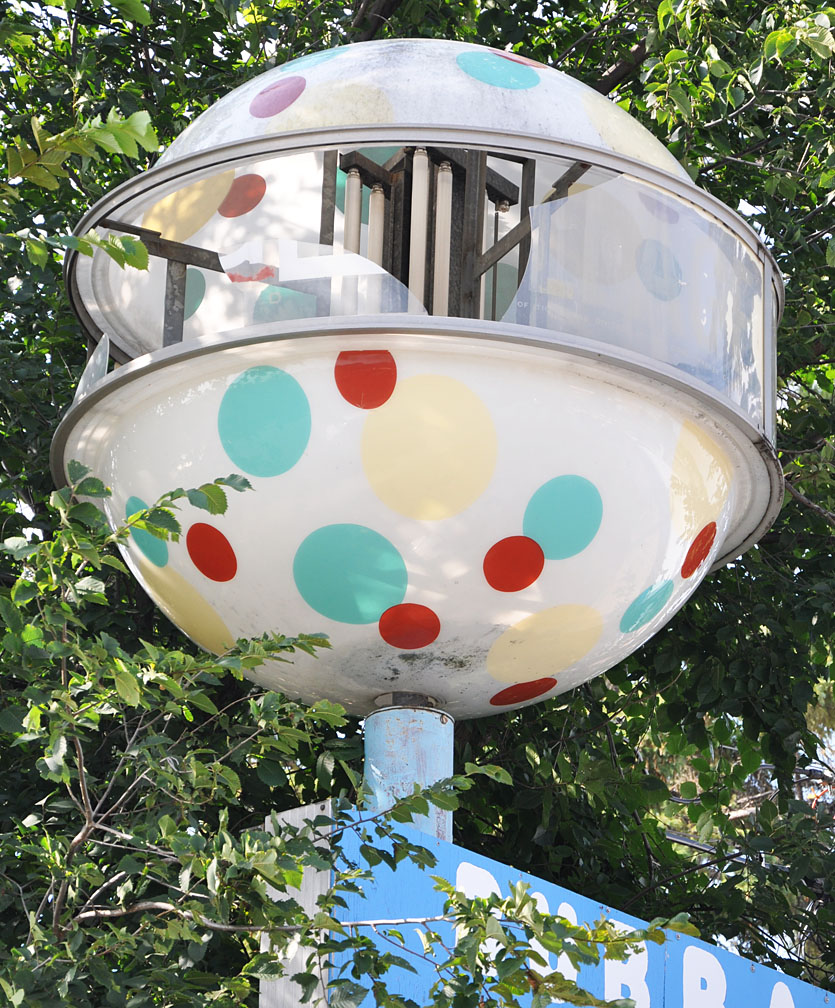 Finally, some good news! The Time Zone Motel in Reno, NV: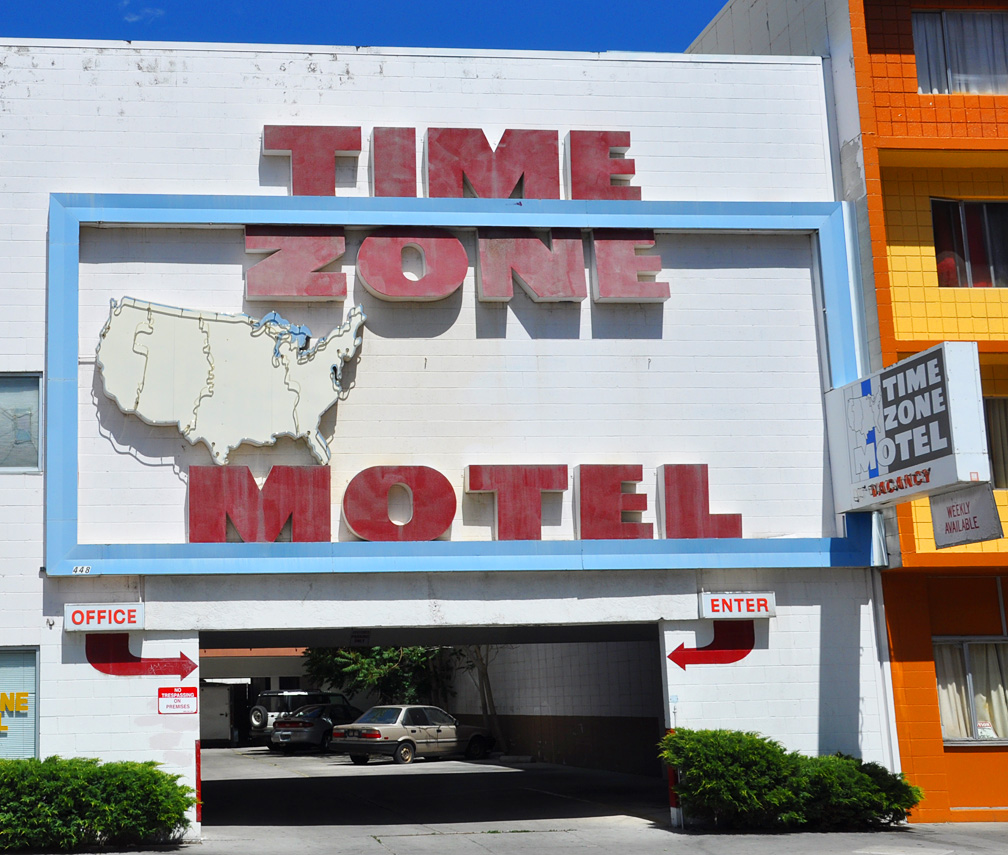 Got some TLC and new paint around 2018:
However, this sign in Las Vegas, NV: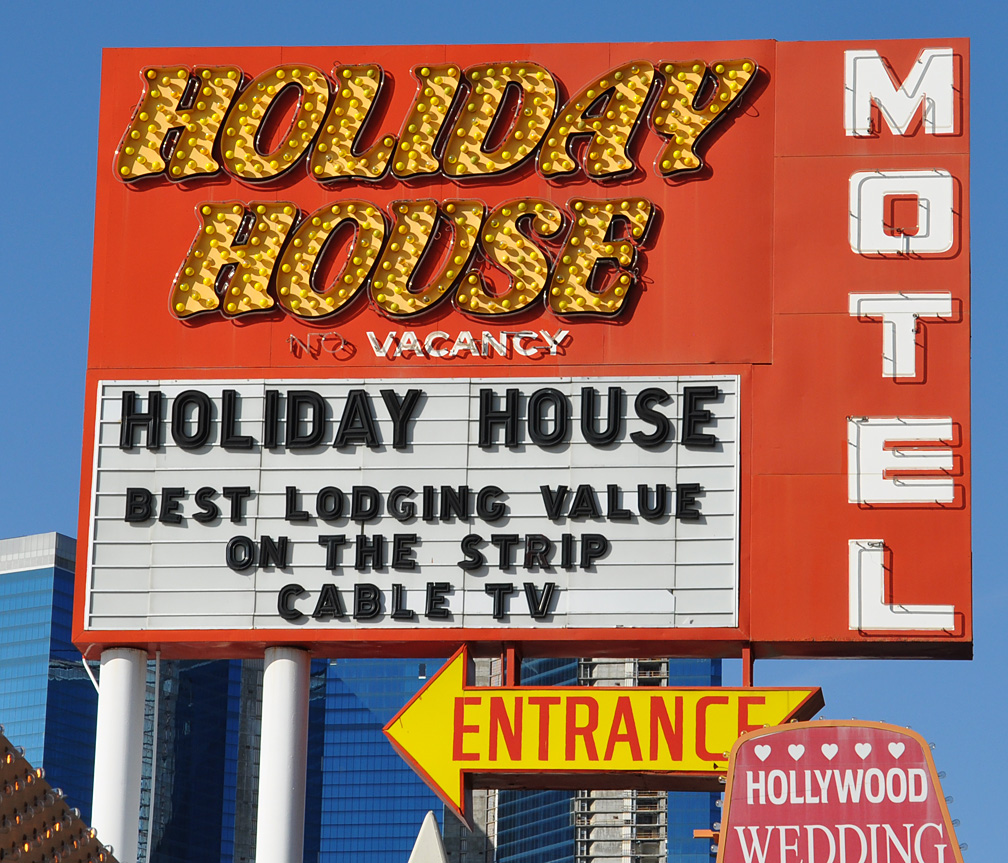 was crappily adapted last year:
The Rummel Motel sign in Las Vegas, NV was removed last year. I don't know if it wound up at the Neon Museum or if it was scrapped: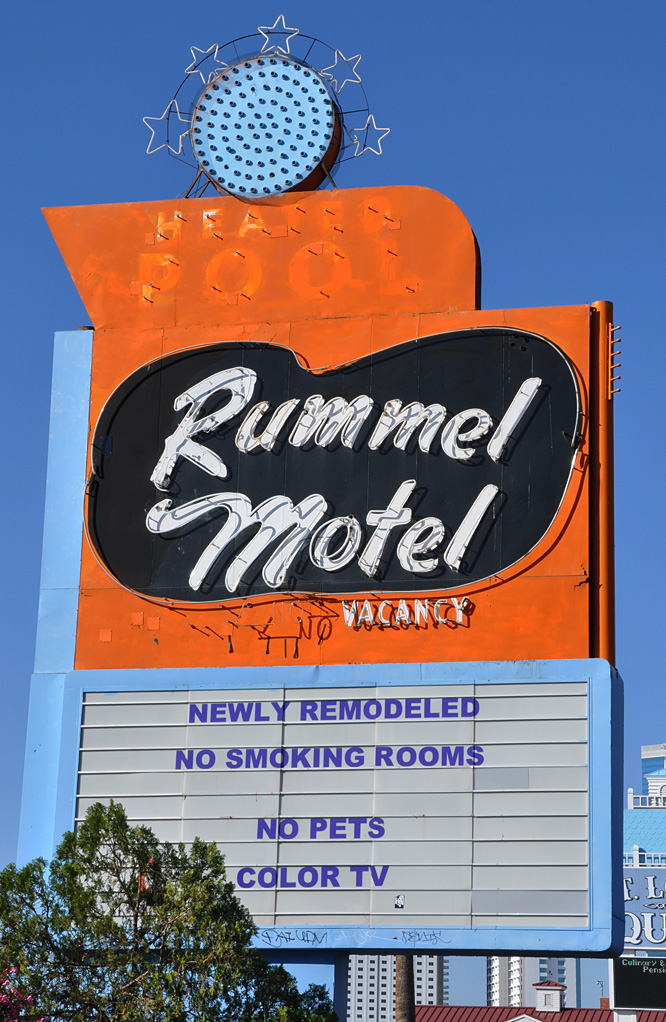 These signs in Las Vegas, NV were vintage holdouts. The restaurant closed last year and these were removed. I don't believe any of the surviving locations have these: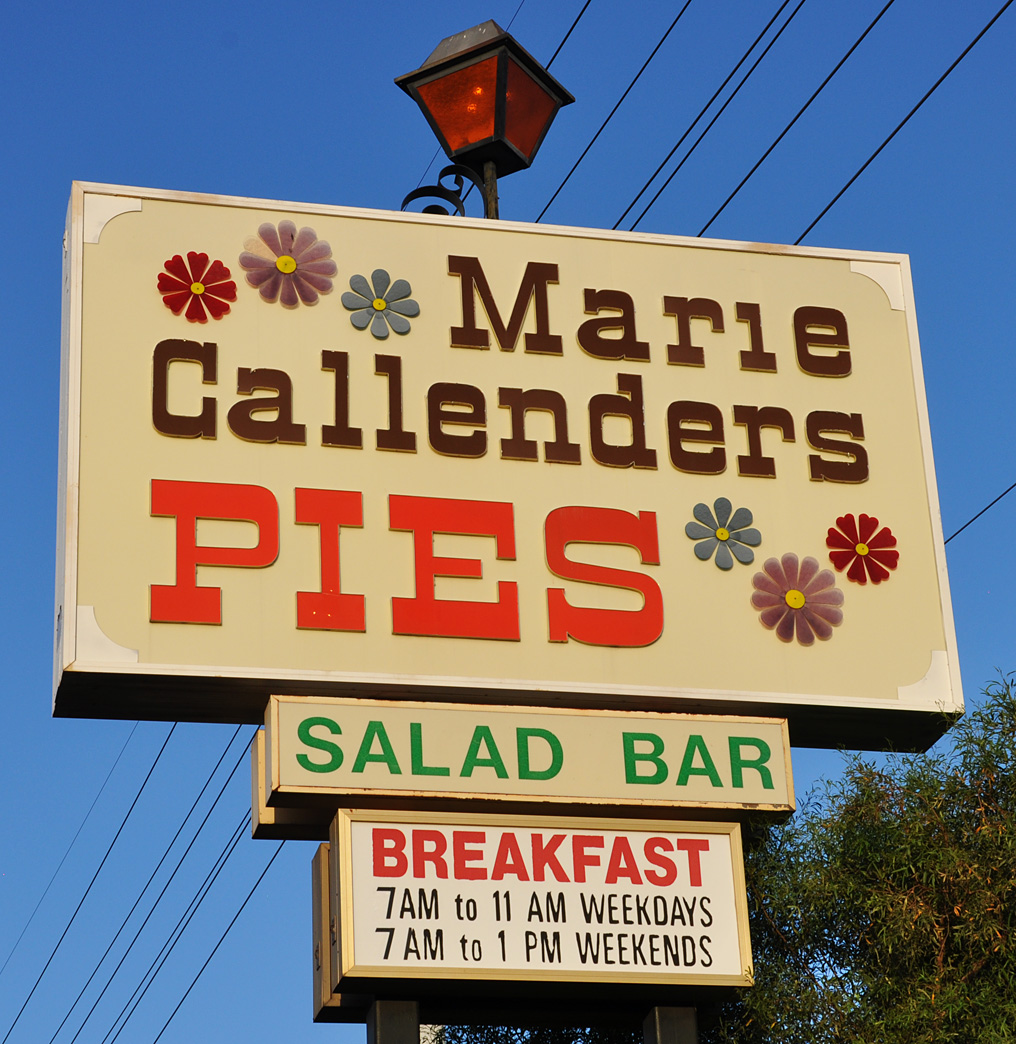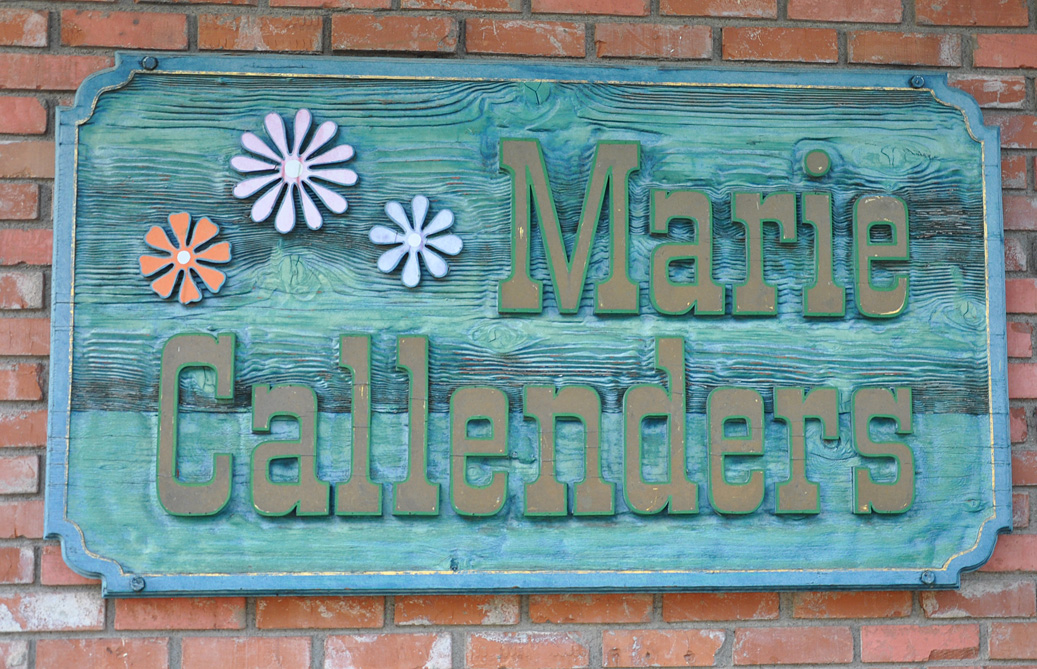 That's a wrap for this post. I'll be picking up with the "O" states for the next one. I think I can squeeze in a couple more posts before the big summer trip (starts June 4).

Happy trails,
dj & the dogs